Biometric Passport of Ukraine
The images on pages of the new passport document reflect centuries-long history of Ukraine and promote patriotism and love for our homeland.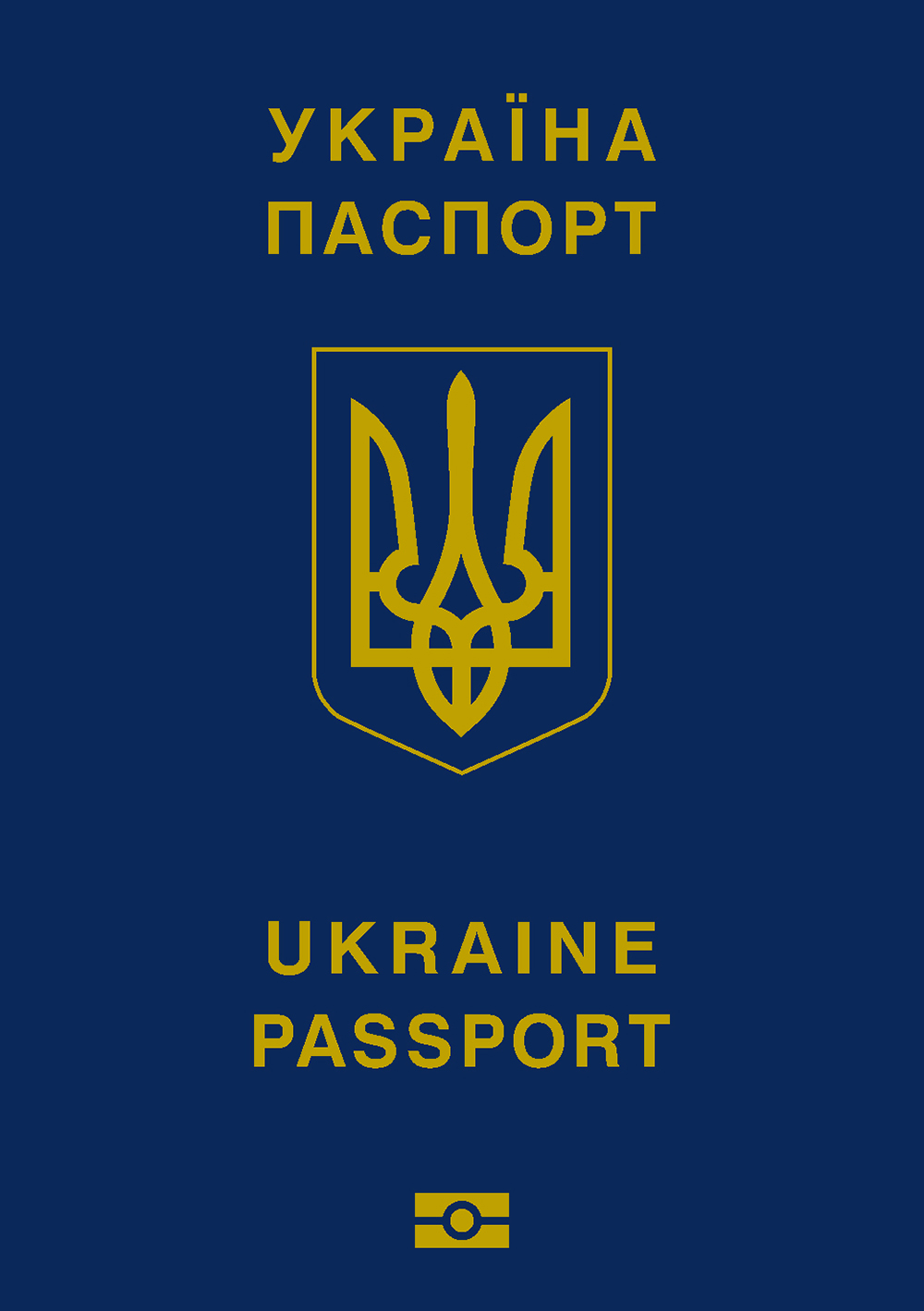 The blank form of the passport of citizen of Ukraine for traveling abroad with a contactless electronic chip is produced in the form of booklet of 83 x 125 mm. The passport blank form consists of a soft cover, fly-leaf, data page and 32 paper pages. The contactless medium that meets requirements of the standard ISO/IEC 14443A on data recording and reading as well as ICAO requirements is implanted into the right part of the cover. In the bottom part of the cover front side there is a special symbol which indicates that a contactless electronic medium is present.